Smithtown Krav Maga Classes
Learn Self Defense and Get In Amazing Shape! September Specials! Krav Maga Classes!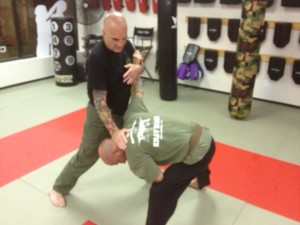 Krav Maga There's one reason that it's the workout of choice for thousands of U.S. law enforcement agencies and foreign defense forces the world around...because, hands-down, it's the most intense self-defense and fighting system known to mankind!

So just imagine how powerful you can become when you master Krav Maga!
What You'll Learn at Smithtown krav maga self defense
Life-saving punches, grabs, holds, kicks and blows
An intense whole-body cardiovascular workout
Incredible strength and stamina like you've never felt before
Razor-sharp Concentration and Focus
Reality based self-defense techniques that we have used in life threatening situations in the military & law enforcement